TMA - Truck Mounted Attenuator
Truck Mounted Attenuators (TMAs) are used for protecting both road workers and road users in case of an accident by reducing G-forces on impact in case of an accident to survivable limits.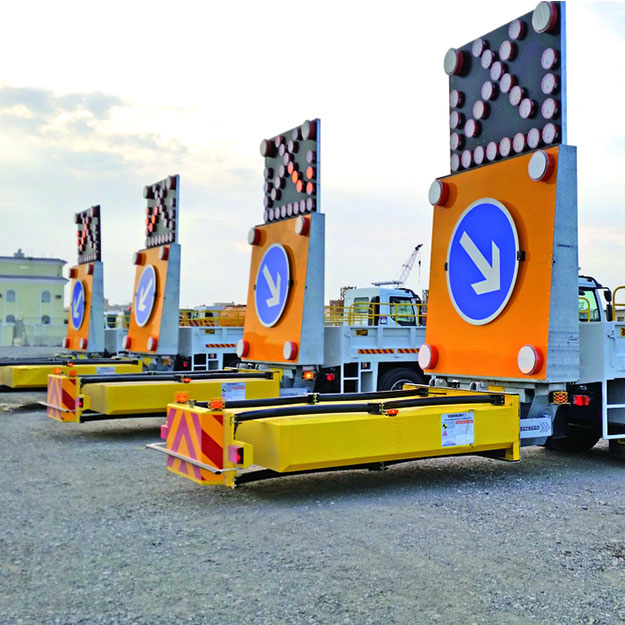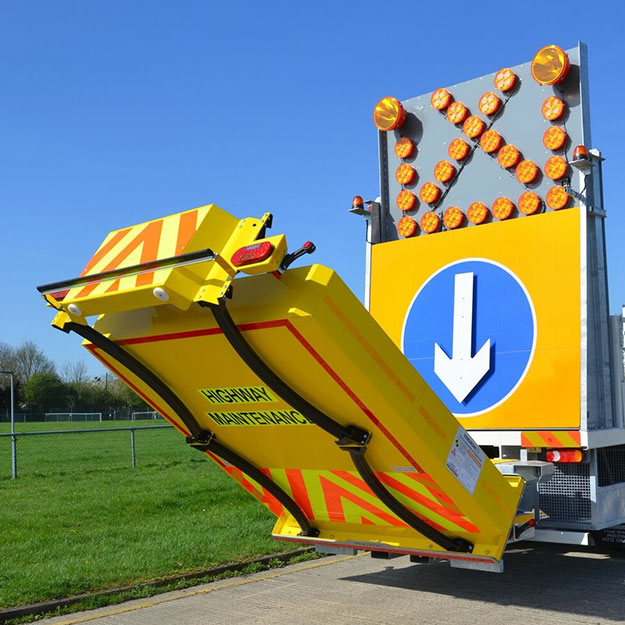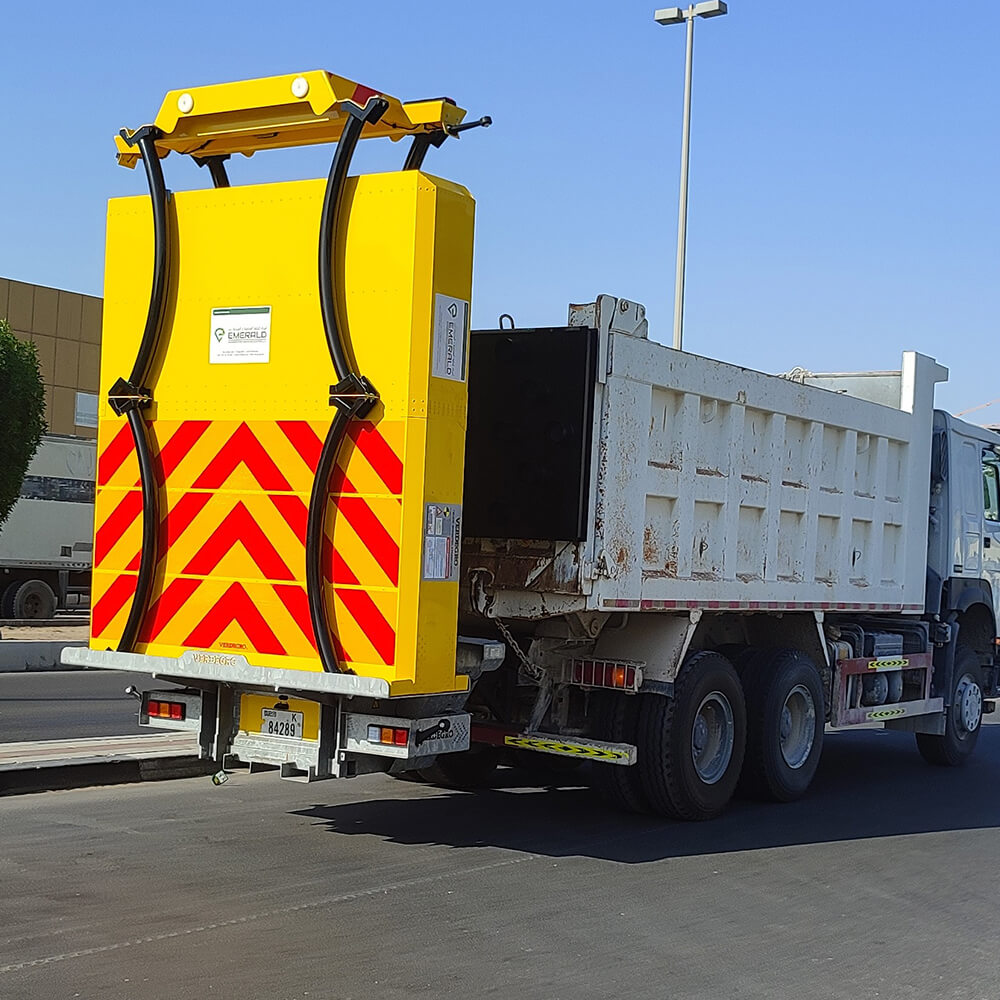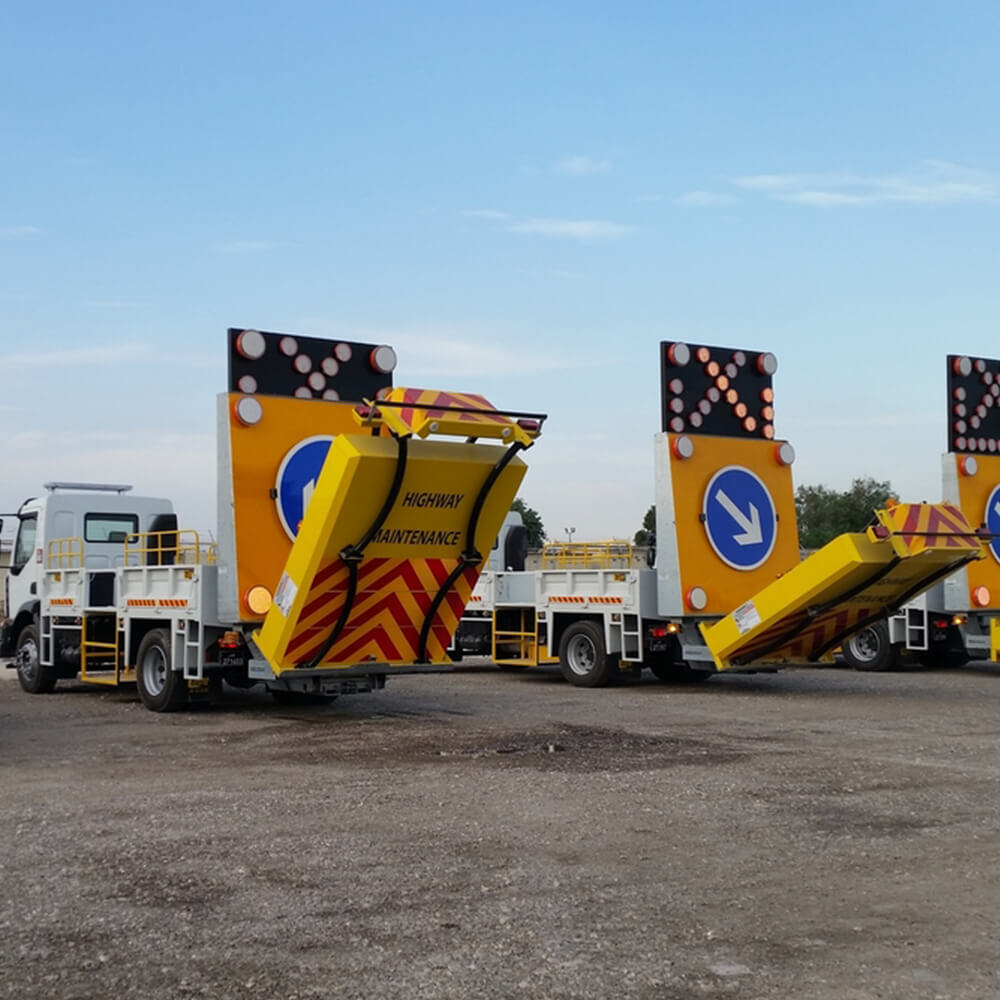 Models
TMA-US 100k ( NCHRP 350 TL-3 approved)
LTMA 70k (NCHRP 350 TL-2 approved)
Portable VMS (Variable Message Sign)
The trailer screen is mainly used to display simple words, pictures, and traffic signs. Its main feature is that it can be moved, solar energy can be used, and it can be dragged wherever it is needed, which is not limited by the region and energy.
Models
Trailer VMS
Vehicle Mounted VMS
Skid Mounted VMS
Arrow Boards
Arrow traffic signs direct vehicles and prevent accidents with plain and simple directions. Point people in the right (or left) direction. Signs are often placed underneath another sign – to reinforce instructions or directions.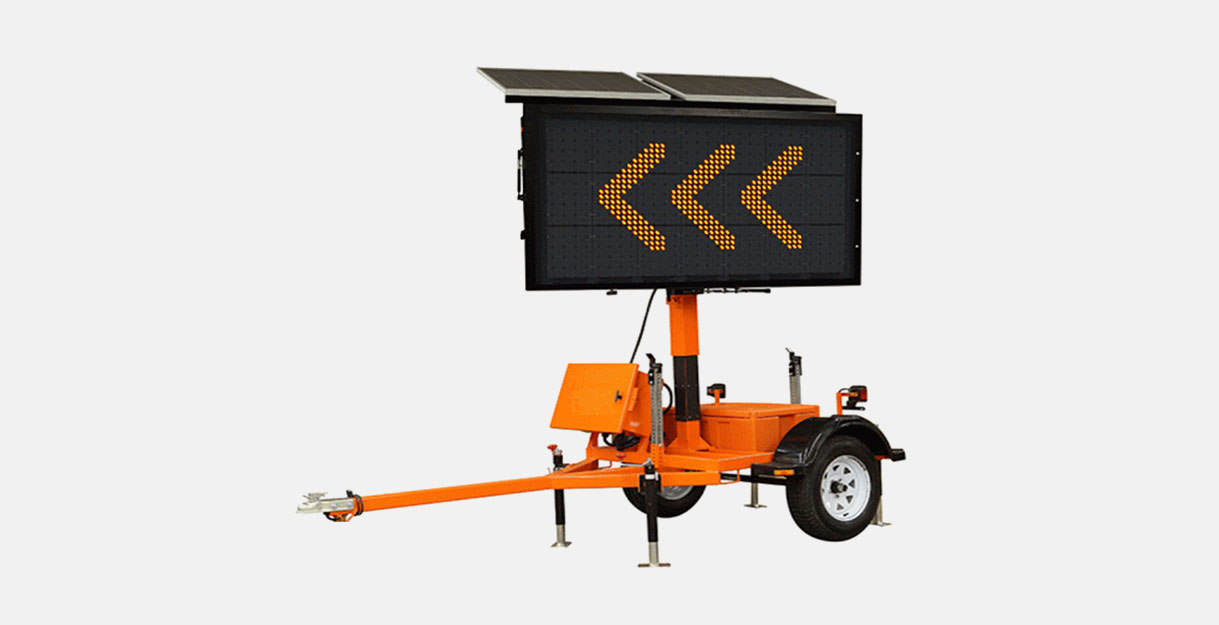 Vehicle Mounted Arrow Board
Trailer Mounted Arrow Board
Skid Mounted Arrow Board
Chevron Type Arrow Board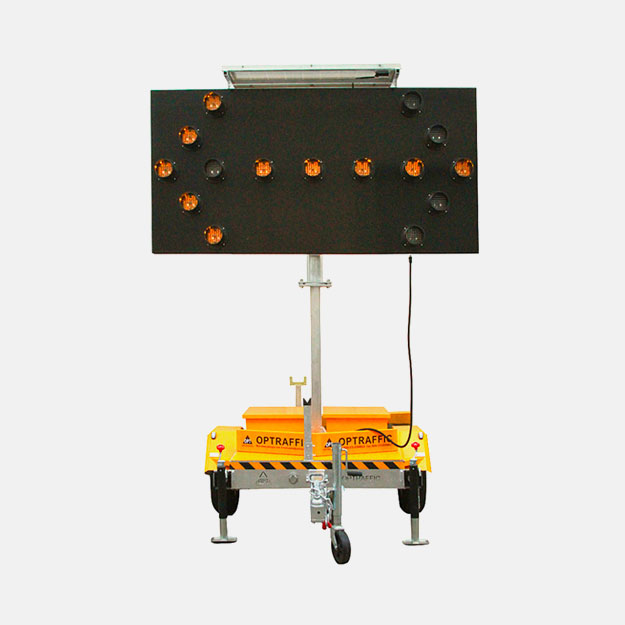 Manual Portable Arrow Board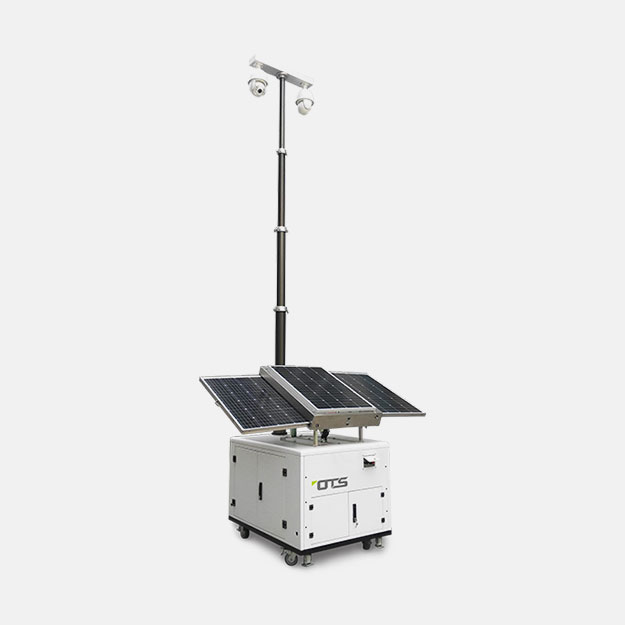 Portable CCTV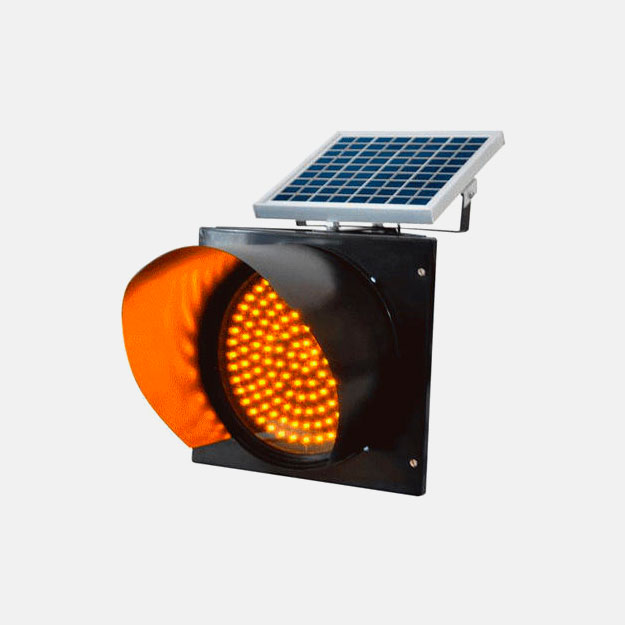 Solar Flasher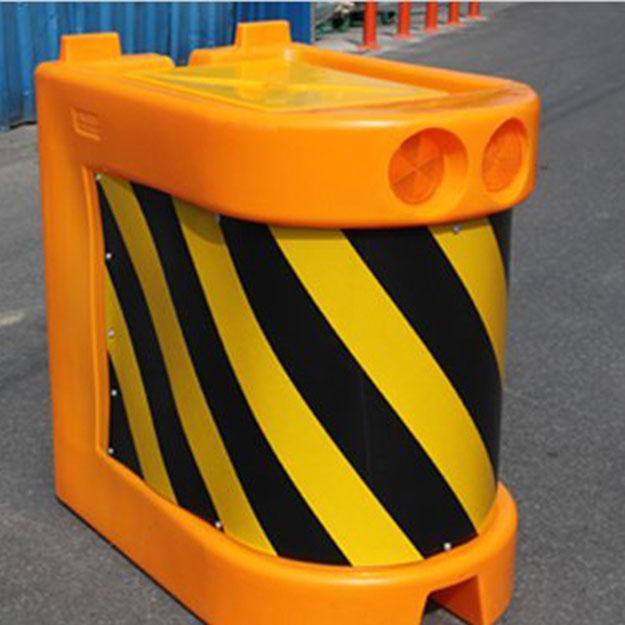 Temp. Crash Cushion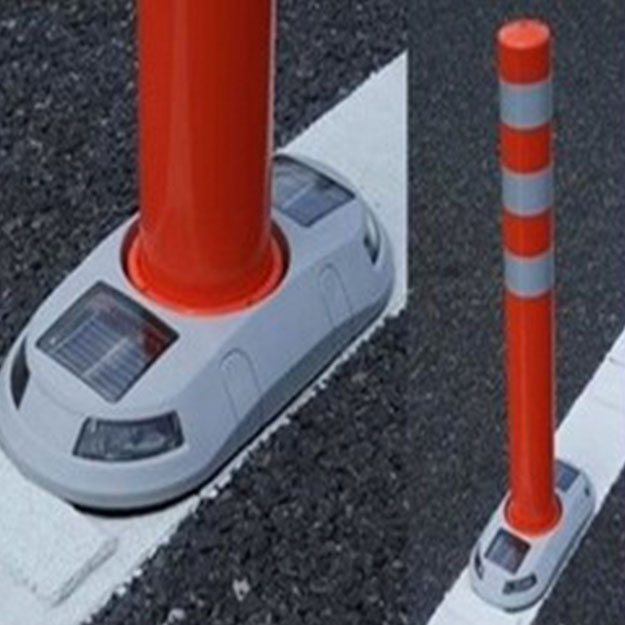 Delineator with Cateyes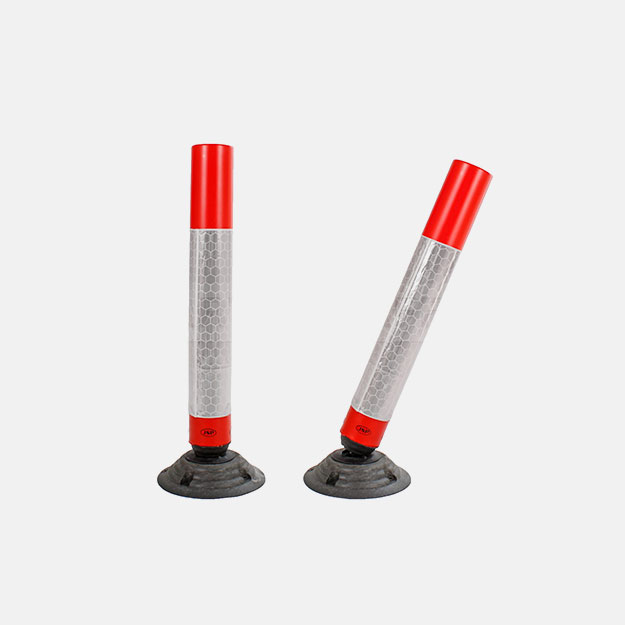 Delineator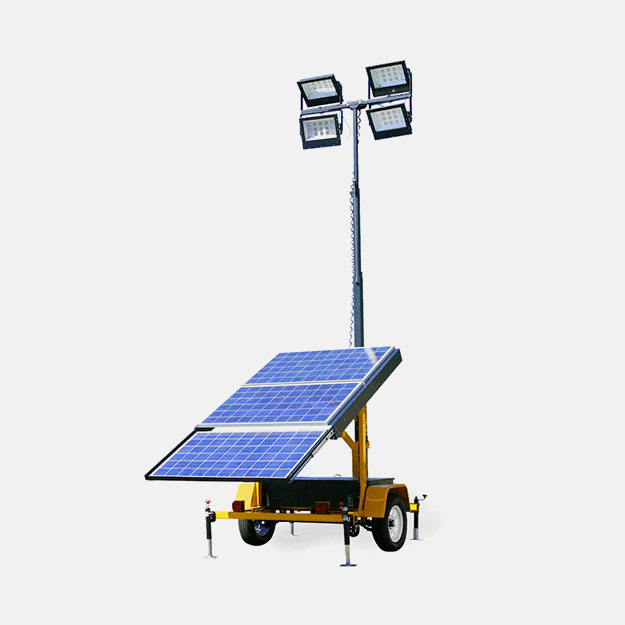 Solar Tower Lights
Solar Road Studs